Work from home has become more prevalent in the last couple of years, and the advancement in technologies has contributed much to its success. The next level of emailing apps, telecommuting, has simplified a number of tasks related to remote work.
People are more connected than ever, and the workflow is streamlined than ever, even when the employees are not coming to the office to accomplish their duties.
Remote work also enables employees to save a lot of time as they don't have to travel to their jobs. Working from home means no travel expense, less traffic chaos, no restricted work hours, and much more.
However, the new work norm brings along a number of challenges as well. You must be equipped with certain gadgets and digital tools such as a phone, email app, chat apps, video conferencing gear, and much more.
The article introduces some of the necessities that you need to accomplish your remote work duties successfully. You can add or erase any of these tools from your remote working toolkit as per your work-related needs.
Get Good Quality Earbuds:
Ever felt irritated when you are concentrating on your work but the background noise keeps disturbing you? If you want to get away from this problem, then you should go for noise-canceling earbuds. The best things about these earbuds are that they cancel out the background noises, giving you a silent feel from the inside and letting you concentrate more on your work.
They come up with an inbuilt speaker, so you don't have to buy a separate speaker for attending video meetings. Noise-canceling earbuds can be wireless, so you don't have to worry about plugging the cord in or out from the device while moving around. 
The wireless earbuds can give you a backup of up to nine hours on a single charge. So, investing a little bit of money in earbuds is worth it to make your work more efficient.
Get an Internet Pack:
If you are working online, you have to use your home internet for a faster turnaround time. For this, you need to have a high-speed internet connection. You should upgrade your internet pack to meet the project deadlines, as you would require an uninterrupted and fast speed to complete your work on time.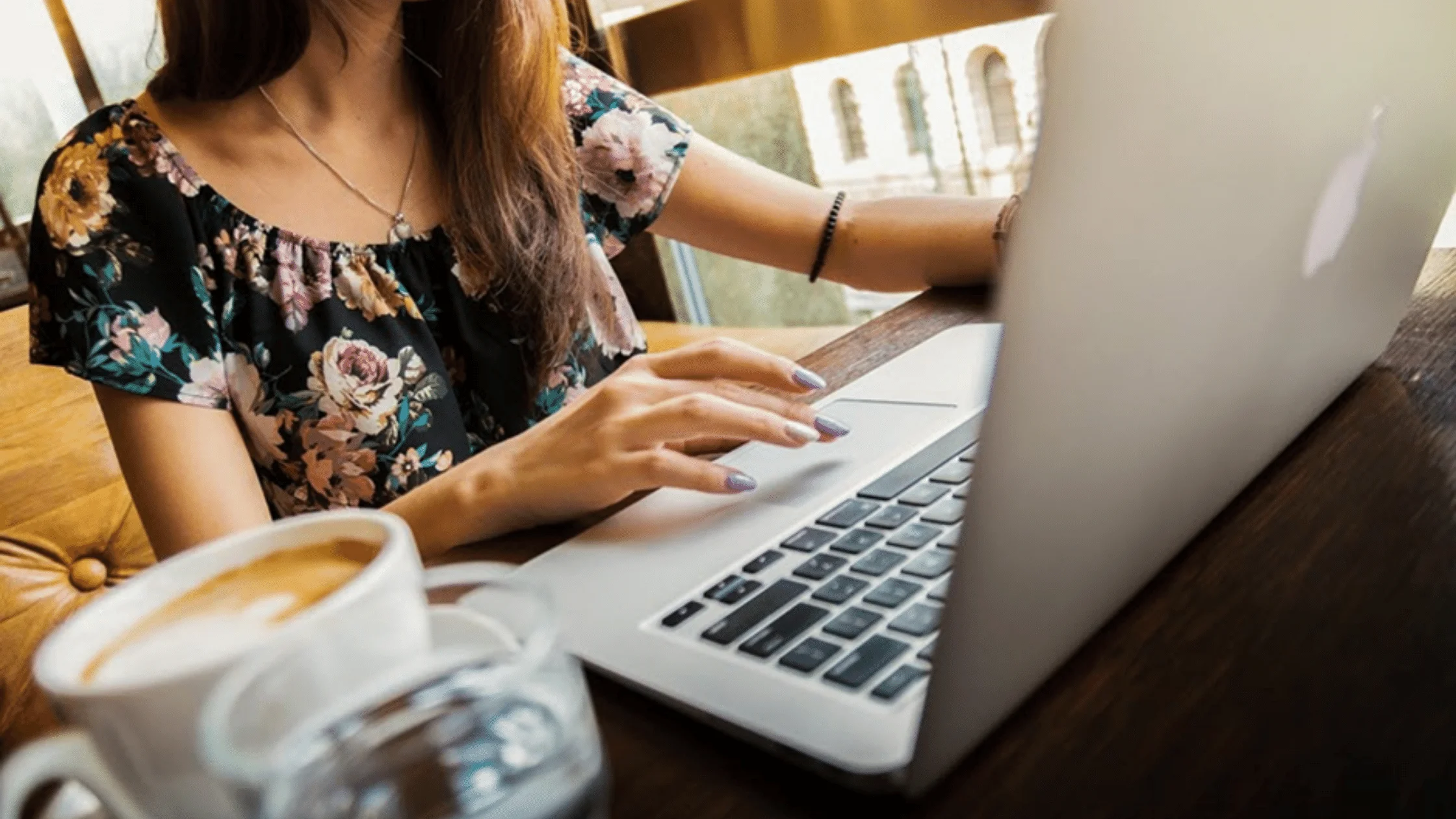 A high-speed internet connection as per your work requirement can make a big difference. You may choose to upgrade your network devices such as the router or the modem too to keep up with the pace. When you are working from home, your work must not suffer, no matter what.
Regularly Back Up Your Data:
Backup is the key to maintaining the workflow, whether you are working from home or from the office. Make it a habit to backup all your documents so that you have an additional copy of data if the computer fails or the hard drive corrupts.
What if you have completed your project a week ago and are not able to access the file because the hard drive is not accessible? If you have a backup, you do not need to worry about anything. Back up copies your data on an external drive or the cloud. With backup, you can also share your work with other employees and can access it right from anywhere and on any device.
Clean Your Computer Regularly:
Your computer gets filled with a lot many unused files, caches, folders, extensions when used over time. They occupy more space on the hard drive while consuming RAM or other resources. If you do not delete these files on time, they may add up gigabytes of data, which further results in reducing the efficiency and speed of your computer.
Regardless of whether you are using a Windows computer or MacBook, you need to clean your computer regularly. If you are thinking about how do you clean up a mac or Windows laptop, you need to get a cleanup utility tool that takes care of temporary system files and other junk on the computer.
Sign Up for Video Conferencing Software:
If you are working online, you will require good quality video conferencing software to stay connected with your clients, colleagues, and management. For video conferencing software, you may download Zoom, Microsoft Teams, Skype, WebEx Meeting, and other popular tools on your computer.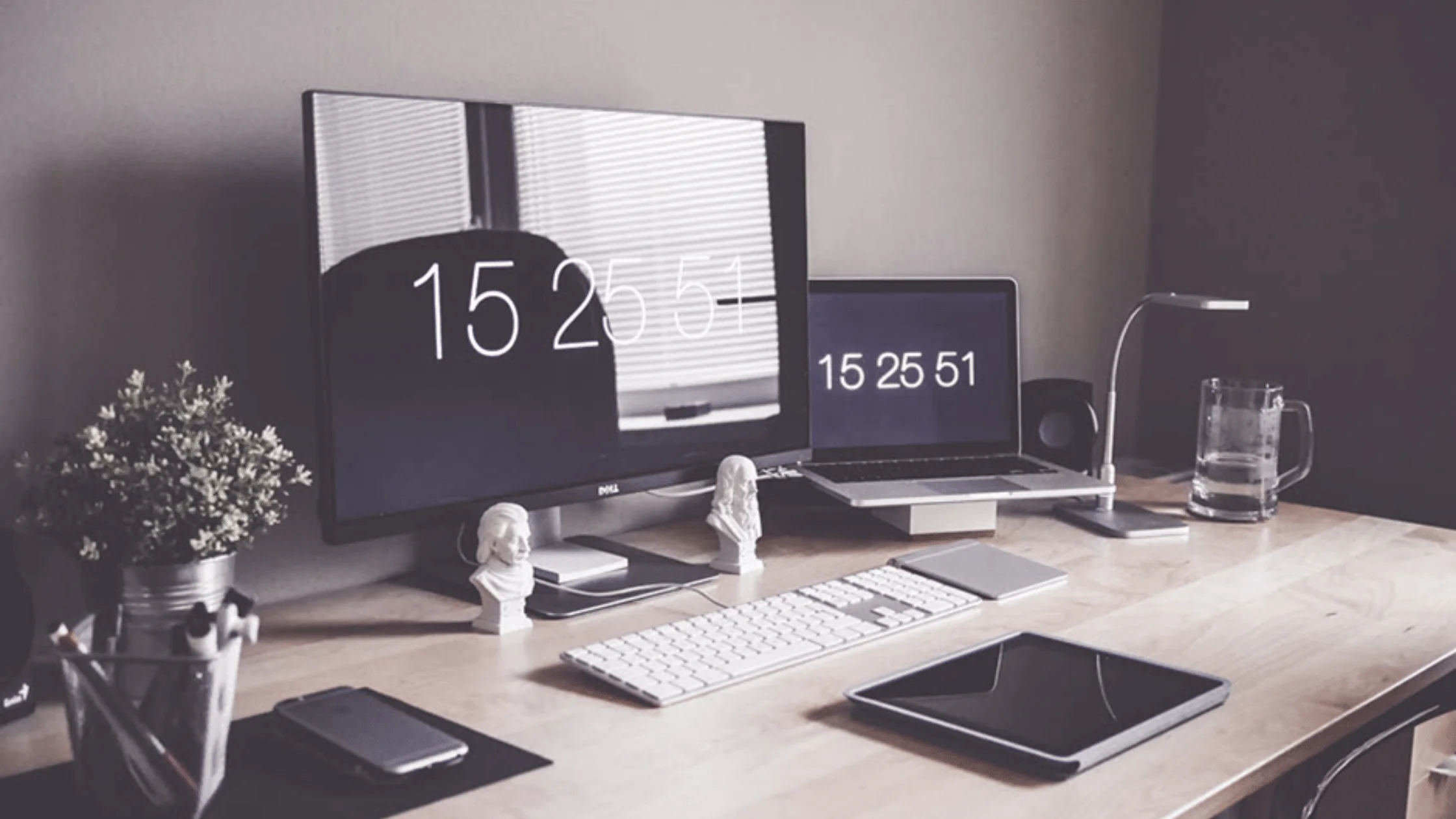 With a video conferencing tool, you will need to pair up other Bluetooth devices such as earbuds and speakers. Record your meeting using either built-in apps or third-party screen recording software.
The Conclusion:
Working from home demands additional attention as you might be dealing with other things such as looking after your family and kids, which might be a huge source of distraction as well. Though you have to schedule your work timings efficiently, using the above-mentioned tools and tricks can help simplify your remote work journey.