Thanks to technological advances in logistics technology, warehouses can employ the services of automated robots and other innovative artificial intelligence (AI) and machine learning solutions, which positively impact warehouse productivity. We've rounded up the top tips of how to improve warehouse operations?
Employ Real-Time Data Systems to Reduce Inventory Inaccuracies:
Inaccurate information is the bane of every business, even in the product storage industry. Inaccurate information about your warehouse inventory causes major issues in your business, some of which include the unavailability of stock for shipping or sales and the creation of numerous backorders that management is more than willing to overcompensate for. The consistent creation of this cycle leads to an excess inventory that takes up valuable warehouse space but doesn't move.
One of the best ways to deal with inventory inaccuracies is data integration. This involves using a unified data analytics platform that integrates with key systems and provides you with real-time data on all items within your inventory. Like every other data analytics platform, the unified system combines technologies to meet your company's needs regarding data management, raw data storage, data preparation, and any other relevant data processes. You can choose between an analytics platform in the cloud or an on-premises vendor.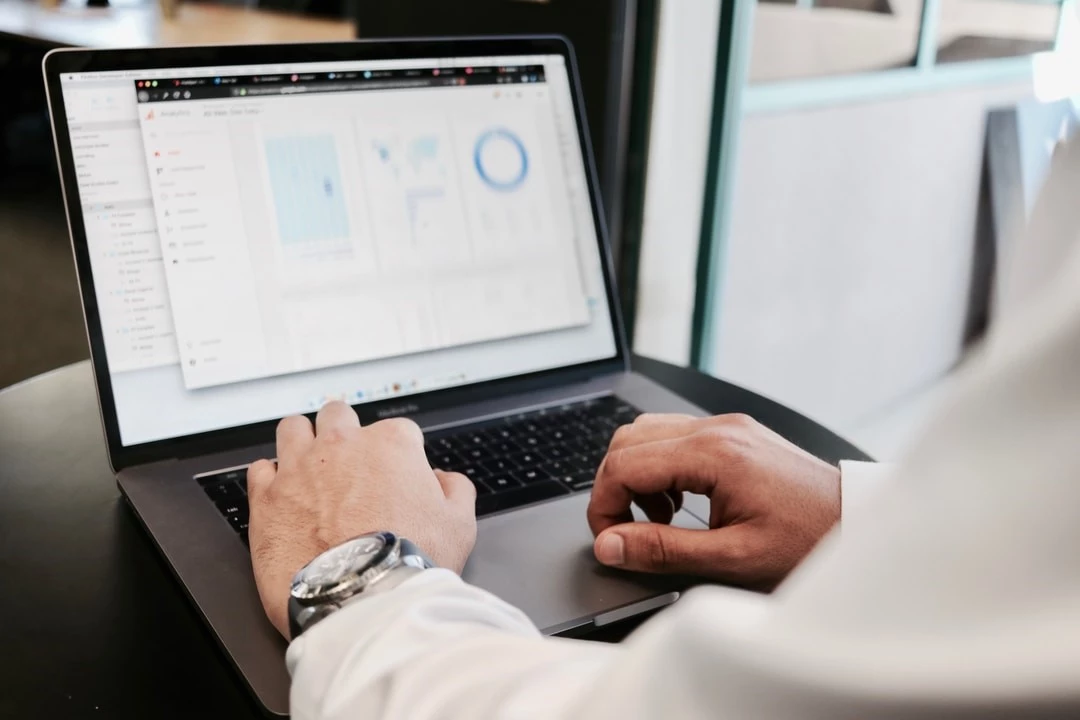 Maximize and Optimize All Space:
When warehouses seem full of stock, owners are quick to think of expanding their footprint when going vertical can offer them the same effect. With the vertical expansion, you get to keep the same square footage but gain more space at a reduced cost. The only cost required will be the purchase of taller storage units and the right equipment to help store and pick material within your warehouse.
Consider a wide variety of storage types for your different items. Pallet racks, for example, can be used to store a specific type of item, while other kinds of shelving will be suitable for smaller items. In choosing different shelving types, ensure that you have the right equipment to lift all heavy loads when necessary. Pallet trucks are a great way to move your racks around and any other shelf type you might consider.
There are hand pallet trucks and electric pallet trucks for the more modern companies. They're made to carry enormous loads with ease, thanks to their exceptional maneuverability and durability. There are many brands on the market you can benefit from, each offering various price points to choose from.
Map Out All key Processes:
To know the best ways to improve, you must first outline your key warehouse processes. Create a visual image of these processes by using the brown paper method. Think about how an associate receives an order, how it travels, and the equipment used to move it. Also, think about the volume of material being carried at a time, the number of steps it takes to move from one place to the other, and where all moving equipment is parked concerning this movement.
Defining your key processes and mapping them out is a great way to know which aspects need improvement. The strategy you come up with for efficient and swift movement within your warehouse will then be implemented across all operations for better productivity.
Focus on Employee Retention:
To reduce your labor costs, focus on employee retention. This is because a chunk of your operating budget in the warehouse business goes into your labor. While it's not advisable to reduce your workers' pay, you can reduce their dwell time in a bid to increase your overall profits.
Offer your employees great work incentives and cross-training sessions. Long-serving workers offer continual training seminars on new and upcoming procedures to help improve their output. Ensure that the warehouse is an accident-free area where workers are well protected at all times.
Managing a warehouse isn't without its issues, and yet, when done right, it can bring loads of benefits to you and your business. Recently, several warehouse owners have made it their mission to maximize productivity and improve warehouse operations in three major ways: automating many processes, optimizing workflows, and reducing time and resource waste.