Bedroom remodels are common and win prospects in a lot of ways. Unlike baths and kitchens, bedrooms need a little invasive and complicated work. There is no appliance to install or plumbing pipes to run. Bedrooms are more about window treatments, fabric, paint, sorting furniture from leading furniture brands, wallpaper, and lighting, among other things, including DIYs.
Also, depending on how you do the remodeling, Here can know About Different ways to remodel your bedroom, it can be a positive return on your investment. Plus, redecorating and rehabbing a space is cheap and fast to accomplish.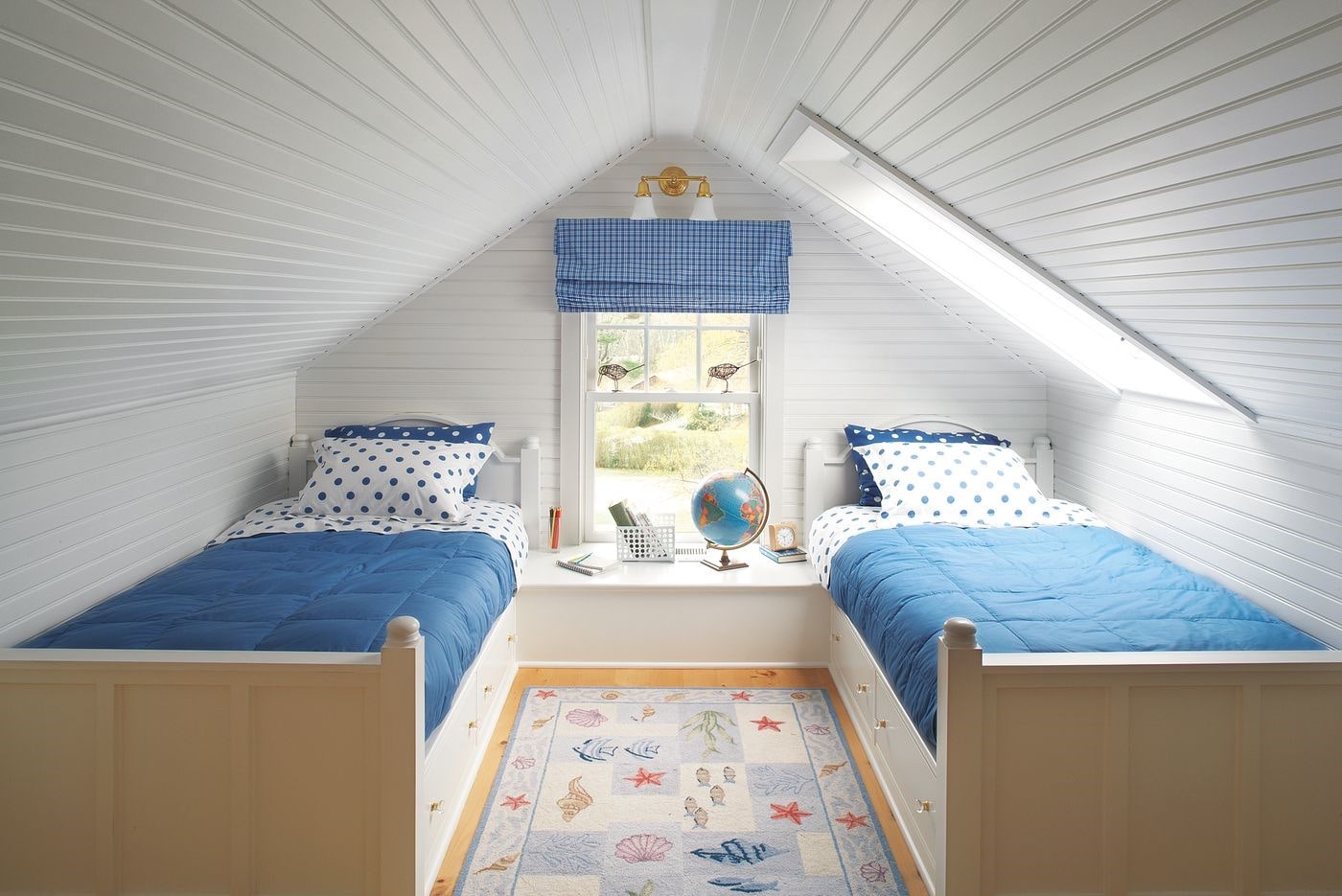 1. Improving With Lighting:
As part of your bedroom remodel, ensure you include lighting. Take time to consider your bedroom lighting as you would focus your attention on bathroom lighting and kitchen lighting. For instance, think of a combination of light sources versus single sets.
Start changing with the ceiling light and get a new eye-catching shade to replace the old one. Optionally, you can add a chandelier or use an oversized shade. Add space-saving scones behind the bed, for they come in handy if you love reading in bed. 
2. Bedroom Color Improved With A Paint Scheme: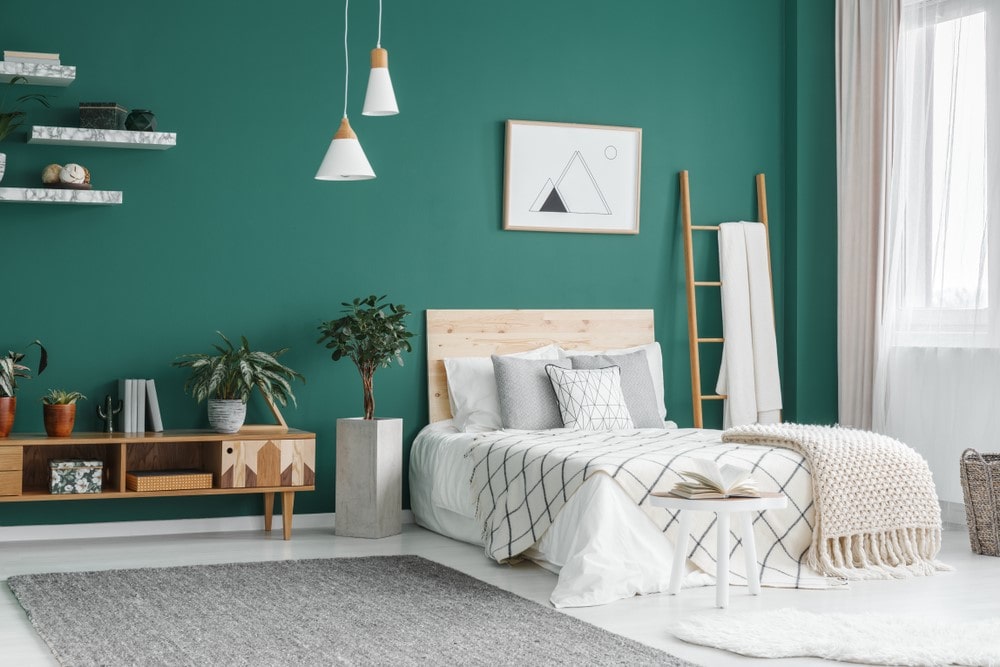 Do not fall into the trap of following color trends. In most instances, they do not have colors you love. For a house, you hope to stay in for a couple of years, paint the bedroom a color that you love. But if it is for an upcoming sale, paint the trendy colors for the buyer looking for them.
This is a low-cost and easy project taking a day or two to finish. But, if the color trends still are not suitable for you, aim for darker and for relaxing colors in your room. For small bedrooms, light colors are best as they are space making. Such as neutrals or grays.
3. Bedroom Improved With New Flooring: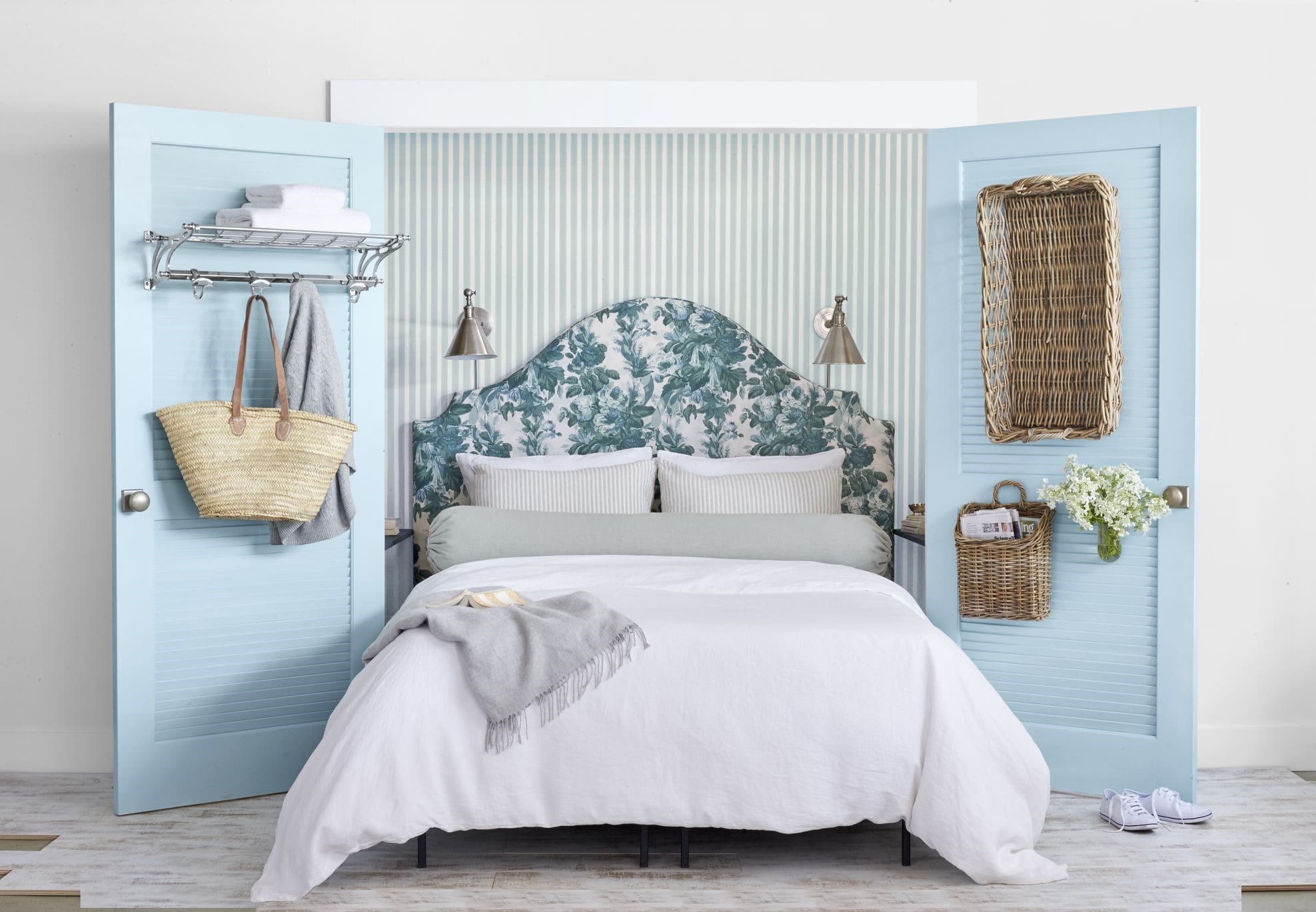 When choosing bedroom flooring, consider the type communicating a sense of safety, warmth, and coziness. And for areas with moisture and high humidity. Opt for hard floorings such as vinyl or ceramic tiles. Otherwise, it is better to think of soft floors, such as an area rug or wall-to-wall carpeting. Also, you can prefer engineered wood flooring installed with feet-soothing radiant coils below.
To add an air of dramatic grandeur to your bedroom, use wide plank flooring. When you choose quality flooring, makes it easy to relax in the evenings in bed. As a result, you will enjoy restful and deep sleep. Plus, home buyers place high premiums on ideal flooring in bedrooms.
4. Transforming Into A Primary Suit: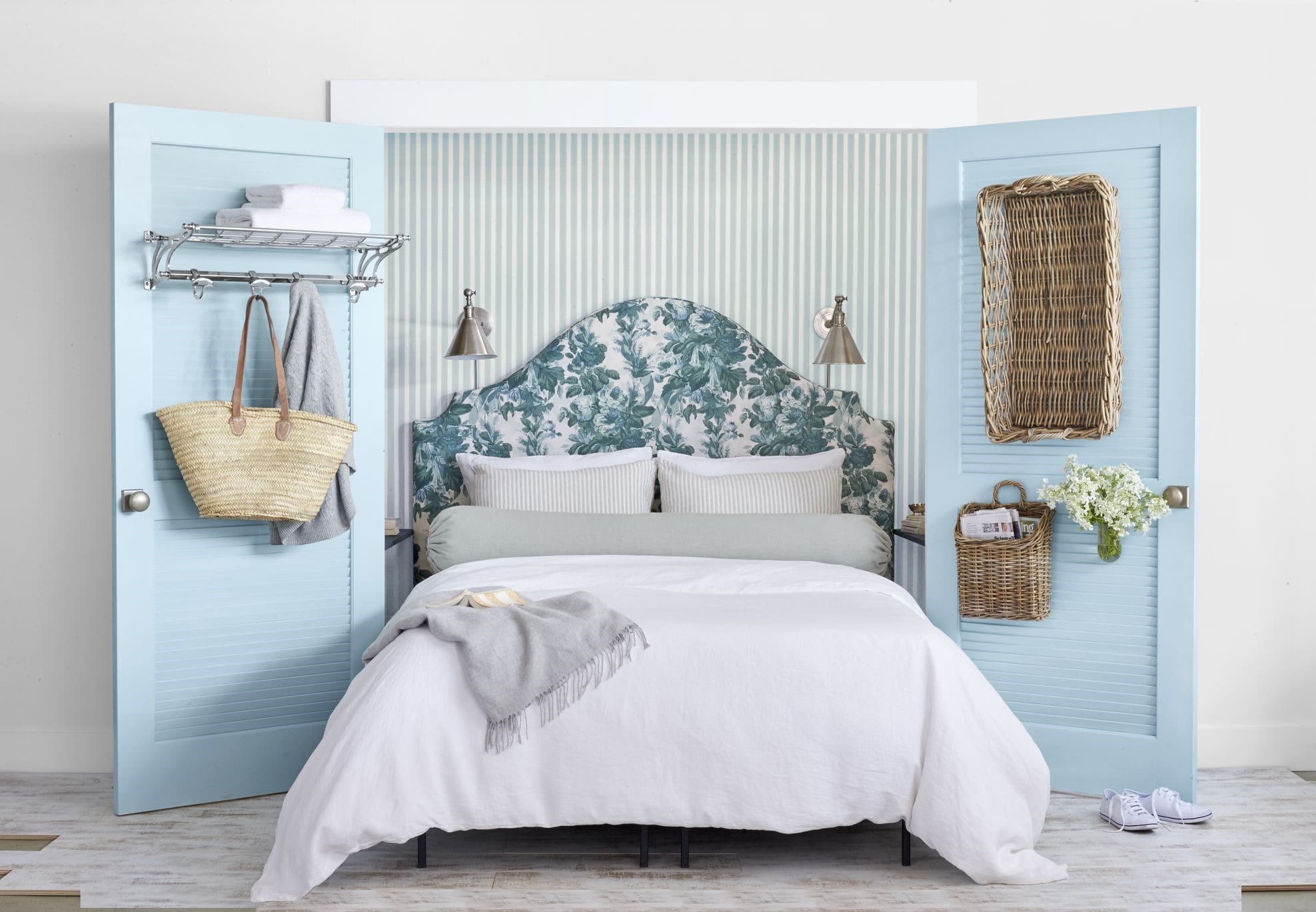 The primary suit is the main suit of your bedroom and the many luxuries you can add to it. You can remodel your bedroom by turning it into your primary bedroom. It is less expensive, and it can pay you back handsomely. Plus, you can create a primary suite, and you do not have to lay down a single square foot of foundation. For example, merge two bedrooms and a hallway into one bedroom. In this way, you create a primary suit, and there are many ways to create one.
The result you get in this is a gorgeous sleeping area with adequate light during the day and a cozy and remote one at night. Work a plan out with your partner to see how you can remodel your bedroom into a primary suit, you both love. 
5. Improve The Space With Character Touches: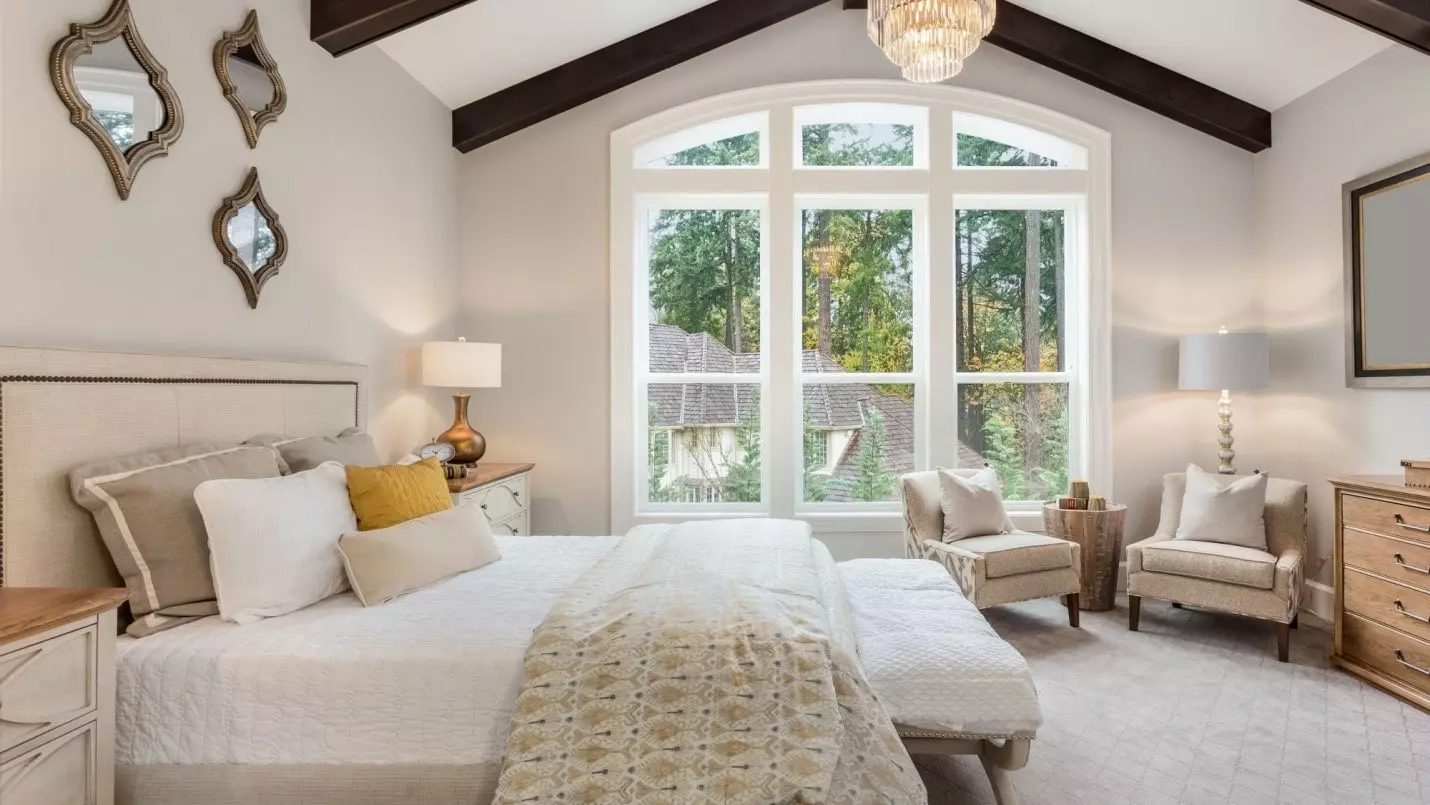 As you remodel, it is time to improve your bedroom and give it character. Themed bedrooms work best for children. Bedrooms with nuanced personalities turn the room from sleeping space to a destination. To create a tropical bedroom, purchase a canopy bed, add a ceiling fan, and add bamboo window shades. Additionally, to maintain a sophisticated look. Make sure you keep it simple with pillow accents and plants. Plus, you can choose bedroom styles such as Hollywood Regency, shabby chic, Tuscan and contemporary.
The beauty of bedroom remodels is it is easy to follow the latest trends, and it is at a low cost. You can keep it simple and follow the favorite bedroom styles people have already tried out or if you desire, opt for ones with pricey materials.